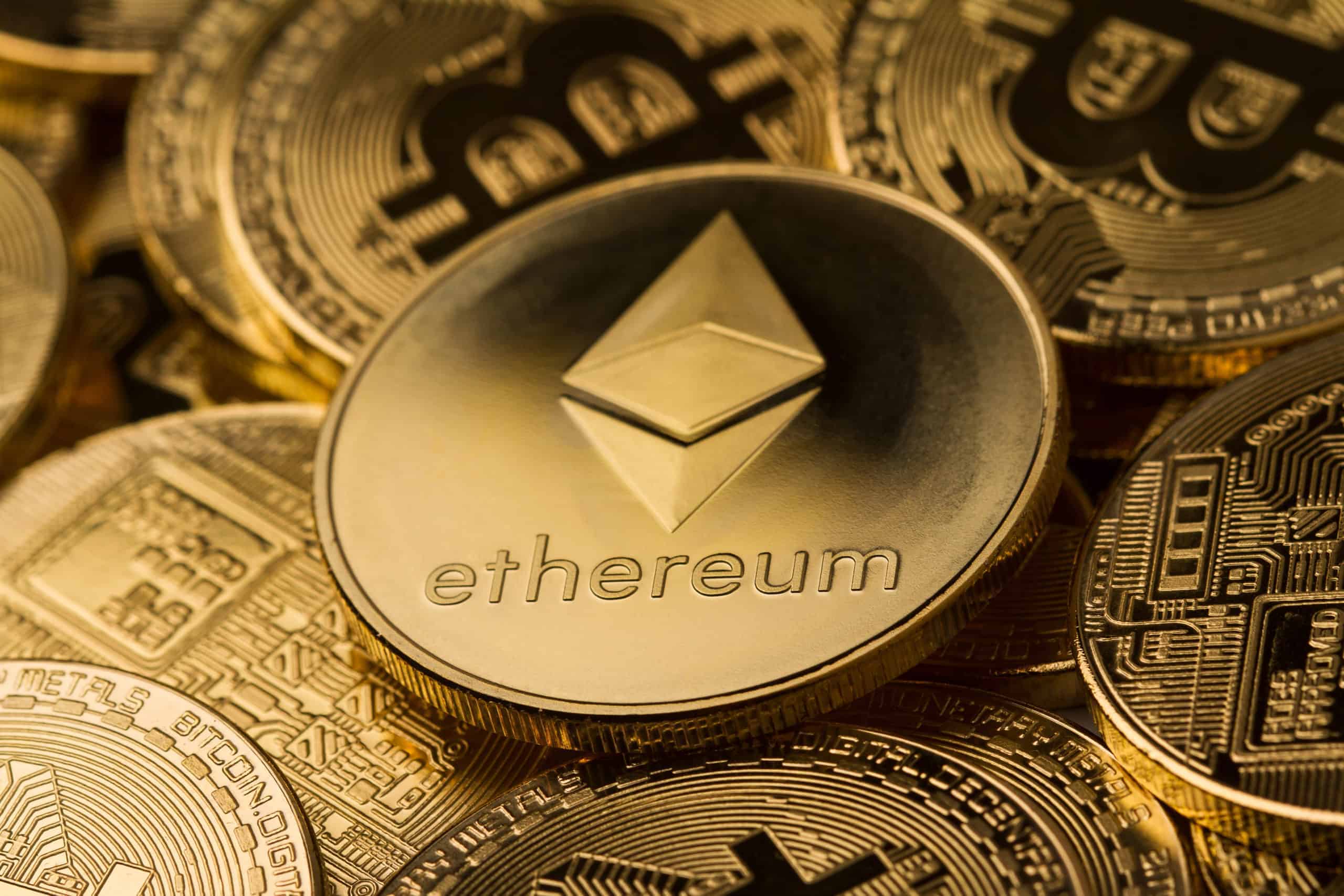 ETH has climbed past $3,500 for the first time since May 2021 during the market drawdown, and currently trading at $3, 800 at the time of writing. This is a rise of over 20% in the last 7 days.
Ether's massive price jump did not seem to be market-wide though.
For instance, Bitcoin prices wobbled between $47,000 and $50,000 and only gaining by about 4%. Similarly, ADA, the native token of the Cardano blockchain has increased by 7.6%.
Ethereum has also been on a steady climb, which can be traced back to the London hardfork event which occurred on 4th August 2021.
___________________________________________________________________
SEE ALSO: [WATCH] Solana ($SOL) Crosses the $100 Milestone Hinting a Major Feature Announcement
___________________________________________________________________
The most significant improvement in the 'Ethereum London Hardfork,' was Ethereum Improvement Proposal 1559 (EIP-1559), which introduced a transaction fee burning mechanism with the intention to restructure processing fees on the platform.
In the new structure, users pay a base fee. This base is burnt each time its paid removing it from circulation.
Over the month of August 2021, Ether has risen 35.10% as Ethereum burned over $500 million worth of tokens(147,759 ETH) in the wake of EIP-1559's activation.
Much of the increased activity, and subsequent burns is tied to the resurgence of non-fungible tokens sales which overwhelmingly take place on the Ethereum blockchain.
For example, leading NFT marketplace, Opensea recorded $3.08 billion in monthly volume for August 2021, which is an 800% increase from the previous mont
h. Popular NFT collections such as the Bored Ape Yacht Club, Meebits, and CryptoPunks have seen their sales volumes skyrocket by more than 300% in August 2021.
According to the industry tracking website, CryptoSlam, $613,091,120 worth of Punks sold in August 2021 – which is the highest monthly sales figure in the 3 years since the project's launch. This has sent its all time high volume past $1 billion.
Since the beginning of 2021, ETH has gained 380%, which is likely boosted by the surge in NFT and DeFi activity that have similarly experience massive growth throughout 2021.
___________________________________________________________________
RECOMMENDED READING: OpenSea Sees Over 800% Growth in NFT Sales, Blows Past $3 Billion in August 2021
___________________________________________________________________
Thank you for your support by helping us create content:
BTC address: 3CW75kjLYu7WpELdaqTv722vbobUswVtxT
____________________________________________________________________
Follow us on Twitter for latest posts and updates
Join and interact with our Telegram community
_____________________
Subscribe to the channel below to keep updated on latest news on video:
___________________________________________________________________