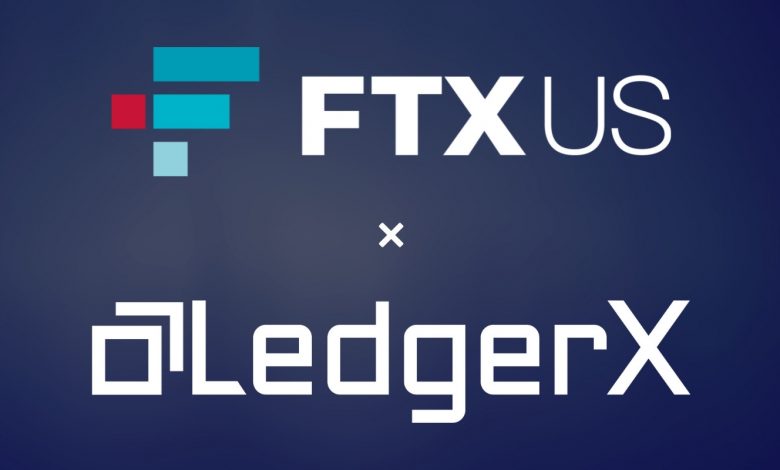 FTX US announcement of its acquisition of derivatives trading platform, Ledger X, sent its FTT token price to a new all time high currently at $75 as of this writing.
The token is up over 63% in just 7 days since the announcement as its 24-hour trading volume increased by 200% to over $2.5 billion as its 24-hour trading volume increased by 200% to $1.675 billion.
On the other hand, the Solana token, which is closely associated with the FTX exchange has continued to trend up at $142.14, climbing 12.4% in the last 24 hr period.
LedgerX is a U.S.-regulated crypto derivatives exchange and clearinghouse that offers around-the-clock trading to both institutional and retail investors. It offers physical settlement of all contracts, as well as algorithmic trading for institutional investors, among other services, according to a release.
___________________________________________________________________
SEE ALSO: [WATCH] FTX Closes $900 Million Funding – The Largest Raise in Crypto Exchange History
___________________________________________________________________
By acquiring Ledger X, FTX will now be able to offer regulated crypto futures and options trading to the US market.
Although founded by 2 Americans, the company has only recently been unleashing plans to begin operations stateside.
"The majority of global crypto volume trades through derivatives, though most of that occurs on venues outside the U.S. But there's 'a deep demand' from both retail traders and institutions for regulated crypto derivatives within the country."
                                                                     – President, FTX US
FTX has made several investments as part of its drive to gain exposure and operations in the world's leading economy.
Some of the deals include:
A 19-year $135 million naming rights agreement for the stadium/arena belonging to NBA team Miami Heat
A multi-year deal to become the official cryptocurrency exchange for Major League Baseball (MLB)
A deal with Tom Brady, a quarterback for Tampa Bay Bucaneers, together with his wife, supermodel Gisele Bundchen
FTX.US and Ledger X indicate that as on entity, it will further drive innovation that is compliant and meets the rigorous standards of the US financial services industry.
___________________________________________________________________
RECOMMENDED READING: Crypto Meets High Profile Sports – Inside the FTX and Crypto.com Million-Dollar PlayBook
___________________________________________________________________
Thank you for your support by helping us create content:
BTC address: 3CW75kjLYu7WpELdaqTv722vbobUswVtxT
____________________________________________________________________
Follow us on Twitter for latest posts and updates
Join and interact with our Telegram community
_____________________
Subscribe to the channel below to keep updated on latest news on video:
___________________________________________________________________