2022 has proven to be a difficult year for the crypto community with the market flopping and destroying most of the gains after a historic run to all-time high (ATH) in late 2021.
Just over 1 year ago, on November 10 2021, the price of bitcoin peaked at about $69,000, highlighting the massive growth that had happened over the preceding 2 years across various sectors, including DeFi and NFTs.
At the time of writing, Bitcoin's price is $16,880, down more than 75% from ATH. The market has been far from favorable, leading to an uneasy environment that saw the collapse of some of the industry's growing players.
Here is a list of crypto's biggest implosions in a tumultuous 2022:
1.) FTX
FTX, Alameda Research, and over 100 affiliated entities declared bankruptcy on November 11, 2022 following a wild few weeks filled with revelations about the operations of one of crypto's biggest companies.
On November 2 2022, CoinDesk published an article stating that Alameda Research, a trading firm affiliated with FTX and owned by FTX Chief executive, Sam Bankman-Fried, held a significant amount of FTX's exchange token, $FTT. Following the allegations, Binance, a competing cryptocurrency exchange and a prior investor in FTX, announced it would sell its $FTT, leading the market price of the token to crash.
The move also triggered a spike in withdrawals from FTX causing the exchange to freeze withdrawals and causing a liquidity crisis that sent Sam Bankman-Fried scampering for a plan to stay afloat. On November 8 2022, Binance signed an offer to acquire FTX but then withdrew the offer.
Prior to its collapse, FTX was:
The third-largest cryptocurrency exchange by volume
Millions of users
Closed the largest funding raise in crypto history ($900 million), and
Making a series of investments and marketing deals at a dizzying rate
The company also planned to set up an office in Nigeria to spearhead expansion into Africa before going bankrupt.
2.) Terra ($UST/ $LUNA)
In May 2022, the Terra blockchain was temporarily halted after the collapse of the stablecoin TerraUSD ($UST) and $LUNA, in an event that wiped out almost $45 billion in market capitalization within a week.
Beginning in May 9 2022, the tokens made headlines after $UST began to break its peg to the US dollar. Over the next week, the price of $UST plunged to 10 cents, while $LUNA fell to 'virtually zero,' down from an all-time high of $119.51.
During the collapse, holders converted $UST into $LUNA via the mint-and-burn system, which caused the price of $LUNA to collapse due to its increased supply. This in turn destabilized the balancing mechanism between the currencies.
Likely causes of the collapse included:
Mass withdrawals from the Anchor Protocol days before the collapse
Investor concerns about cryptocurrencies, more generally
A drop in the price of bitcoin
The collapse of the Terra ecosystem affected other players in the industry ('market crash'), several of which held its tokens.
3.) Three Arrows Capital (3AC)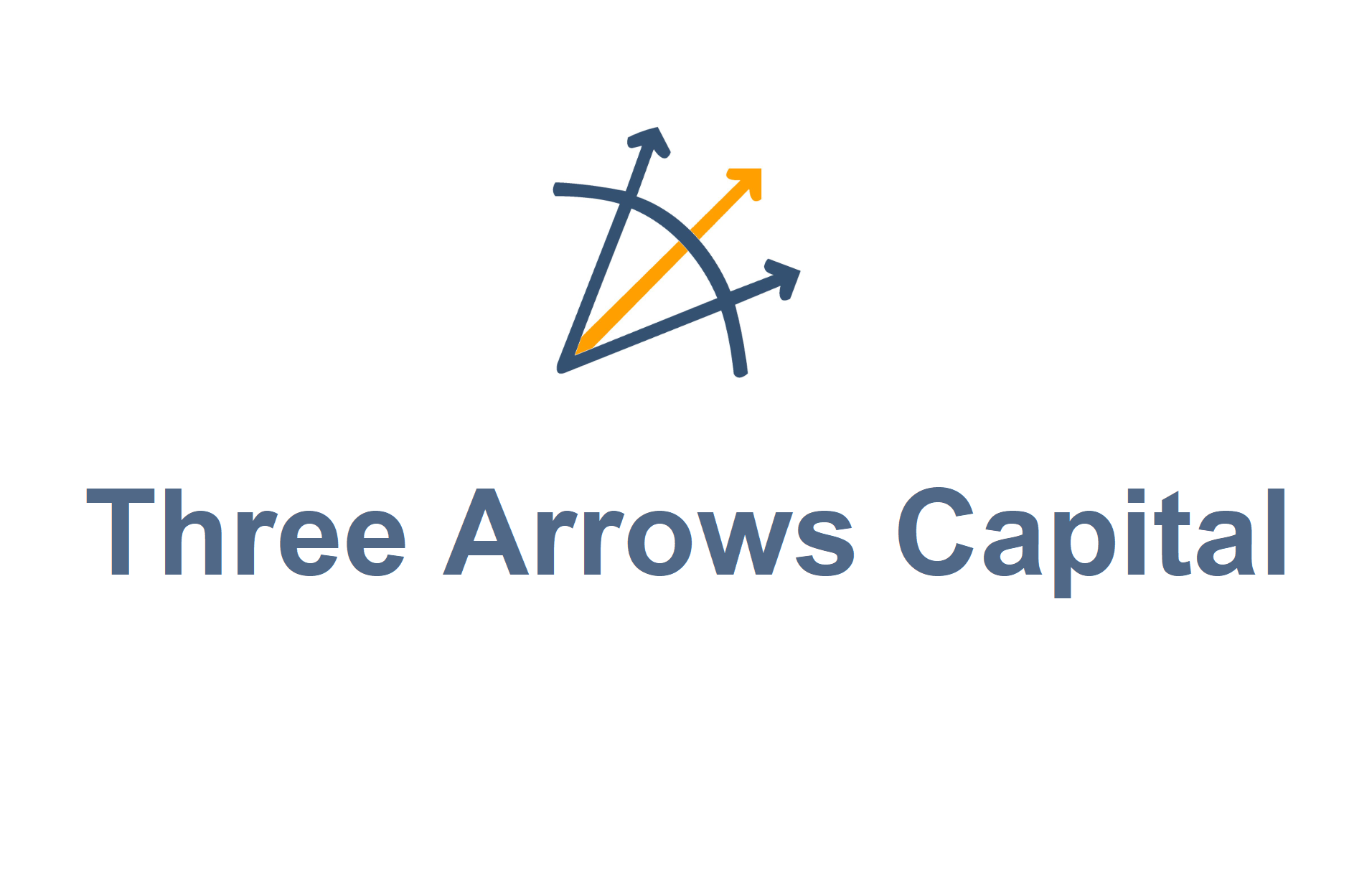 One of the company's holding $LUNA was Three Arrows Capital (also known as 3AC or TAC), a Singapore-based cryptocurrency hedge fund that was ordered to liquidate on June 27 2022 by a court in the British Virgin Islands.
The company had borrowed billions of dollars to fund its trading, and according to July 2022 bankruptcy filings, faces $3.5 billion in creditors' claims. In June 2022, Three Arrows was reported to have failed to repay the money lent from cryptocurrency broker, Voyager Digital, triggering a cascade of events.
The fund appears to have lost in excess of $3 billion over 2021 and 2022 making its collapse one of the largest hedge-fund trading losses of all time.
4.) Voyager Digital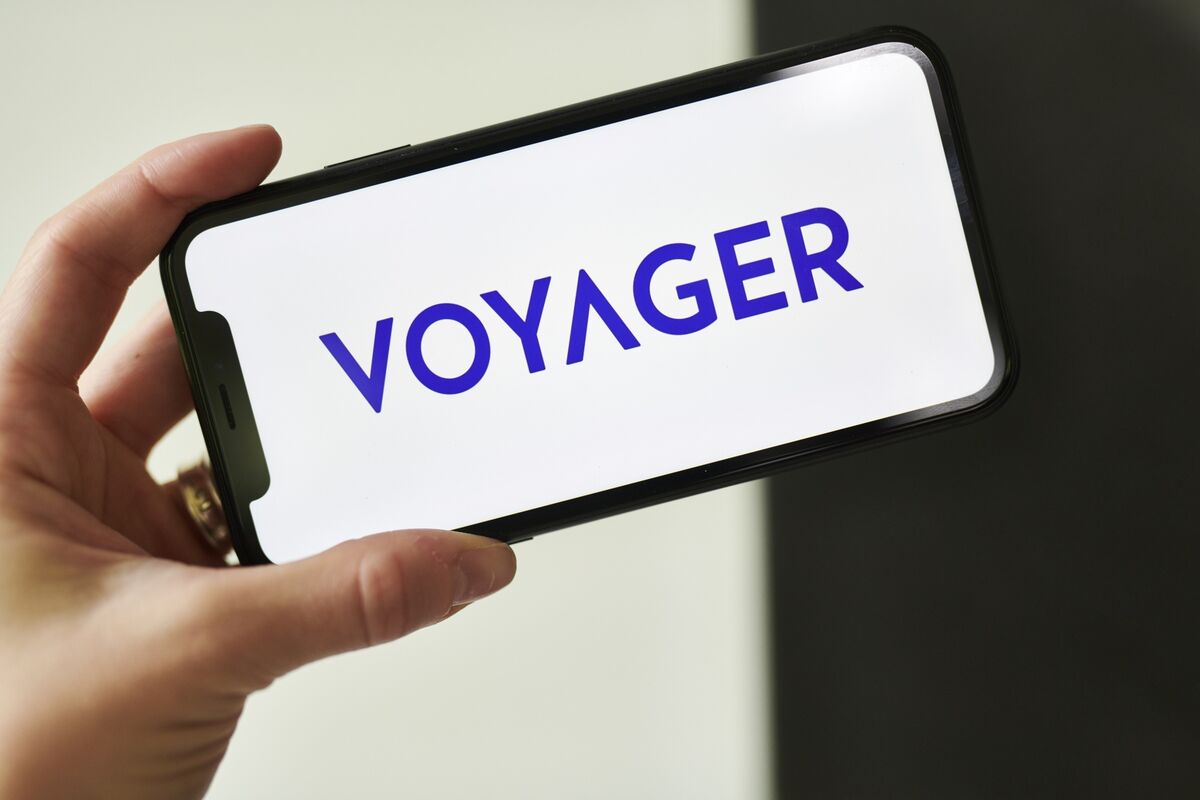 On July 1 2022, Voyager Digital suspended 'trading, deposits, withdrawals and loyalty rewards' and subsequently on July 5 2022, the company filed for chapter 11 bankruptcy protection.
This followed a June 2022 announcement that the crypto hedge fund, Three Arrows Capital (3AC), had not repaid loans totaling $666 Million.
"The prolonged volatility and contagion in the crypto markets over the past few months, and the default of Three Arrows Capital ("3AC") on a loan from the Company's subsidiary, Voyager Digital, LLC, require us to take deliberate and decisive action now."
– CEO, Voyager
In September 2022, Binance and FTX both made bids to acquire Voyager, as the trading platform sought a bailout that would also help in paying back lost customer funds. While FTX won the bid, it would also come upon liquidity problems and eventually declare bankruptcy.
Binance would later win the bid to purchase Voyager for $1 billion.
5.) Celsius
Celsius filed for Chapter 11 bankruptcy in July 2022 after indefinitely pausing all transfers and withdrawals due to 'extreme market conditions.'
The bankrupt platform let users deposit a range of cryptocurrency digital assets, including Bitcoin and Ethereum, into a Celsius wallet to earn a percentage yield, and could take out loans by pledging their cryptocurrencies as security.
As of May 2022, the company had lent out $8 billion to clients and had almost $12 billion in assets under management.
6.) BlockFi
Digital asset lender, BlockFi, filed for Chapter 11 bankruptcy protection on November 28 2022 with more than 100,000 creditors, according to filings.
The filings also list crypto exchange, FTX, as BlockFi's second-largest creditor, with $275m owed on a loan extended earlier in the year. Following FTX's bankruptcy, BlockFi stopped withdrawals, later claiming 'significant exposure' to the beleaguered exchange.
In July 2022, it was announced that the cryptocurrency exchange, FTX, made a deal with an option to buy BlockFi for up to $240 million. The deal included a $400 million credit facility for the company.
In a statement announcing its Chapter 11 bankruptcy filing, BlockFi said:
"This action follows the shocking events surrounding FTX and associated corporate entities and the difficult but necessary decision we made as a result to pause most activities on our platform."
_____________________________________
Follow us on Twitter for the latest posts and updates
Join and interact with our Telegram community
_____________________________________
_____________________________________