The latest investments report by Cointelegraph Research and Keychain Ventures shows that the total value of funding from VC's into crypto rose slightly to $14.67 billion in Q2 2022, up from $14.66 billion in the preceding quarter.
The Web3 sector attracted the most VC attention, with the report noting:
"While in Q1 2022, DeFi was still the No. 1 sector for investors, with Web3 nipping at its heels., in Q2 2022, Web3 was the No. 1 sector for investment by the top 10 most active investors."
– Q2 2022 Cointelegraph Investment Report
Some of the most active investors highlighted in the report include:
Animoca Brands
Coinbase Ventures
Shima Capital
Big Brain Holdings
a16z
When it comes to the top 10 Q2 2022 deals, Epic Games leads the way with a $2 billion investment from the likes of Sony, as the video games developer pursues Web3.
(1) Epic Games
Epic Games saw a $2-billion investment round led by Sony and Kirkbi (the company behind LEGO Group).
The effort will utilize the different companies' strengths to deepen their expansion into the metaverse in markets such as sports and other virtual initiatives that are forward-thinking in nature, concentrating on what will have the most impact on the current generation of children in the future.
(2) Robinhood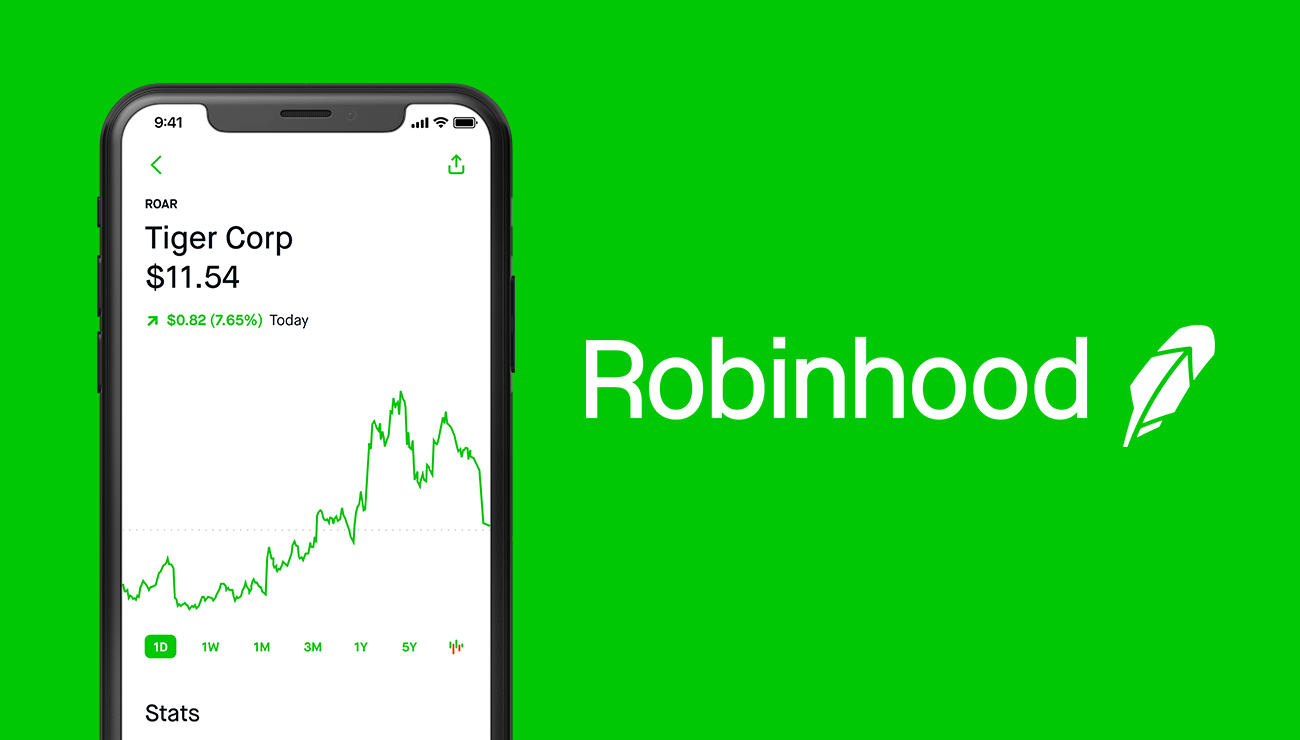 Robinhood had 7.6% of its shares purchased by FTX's Sam Bankman-Fried (SBF) for over $600 million.
While the deal did not involve FTX directly, SBF has publically talked about M&A activity accelerating during difficult market conditions. Anything beyond this is dubious speculation, but judging by SBF's and FTX's actions over the past few months, the acquisitions and expanding interests may be the fastest path to increased market share and diversification.
(3) Circle
Circle's latest funding round of $400 million included investors BlackRock, Fidelity, Marshall Wace, and Fin Capital. Circle, valued at
around $9 billion, will go public through a SPAC.
These funds will propel the growth and utility of Circle's products, potentially including capital market applications.
(4) Lithosphere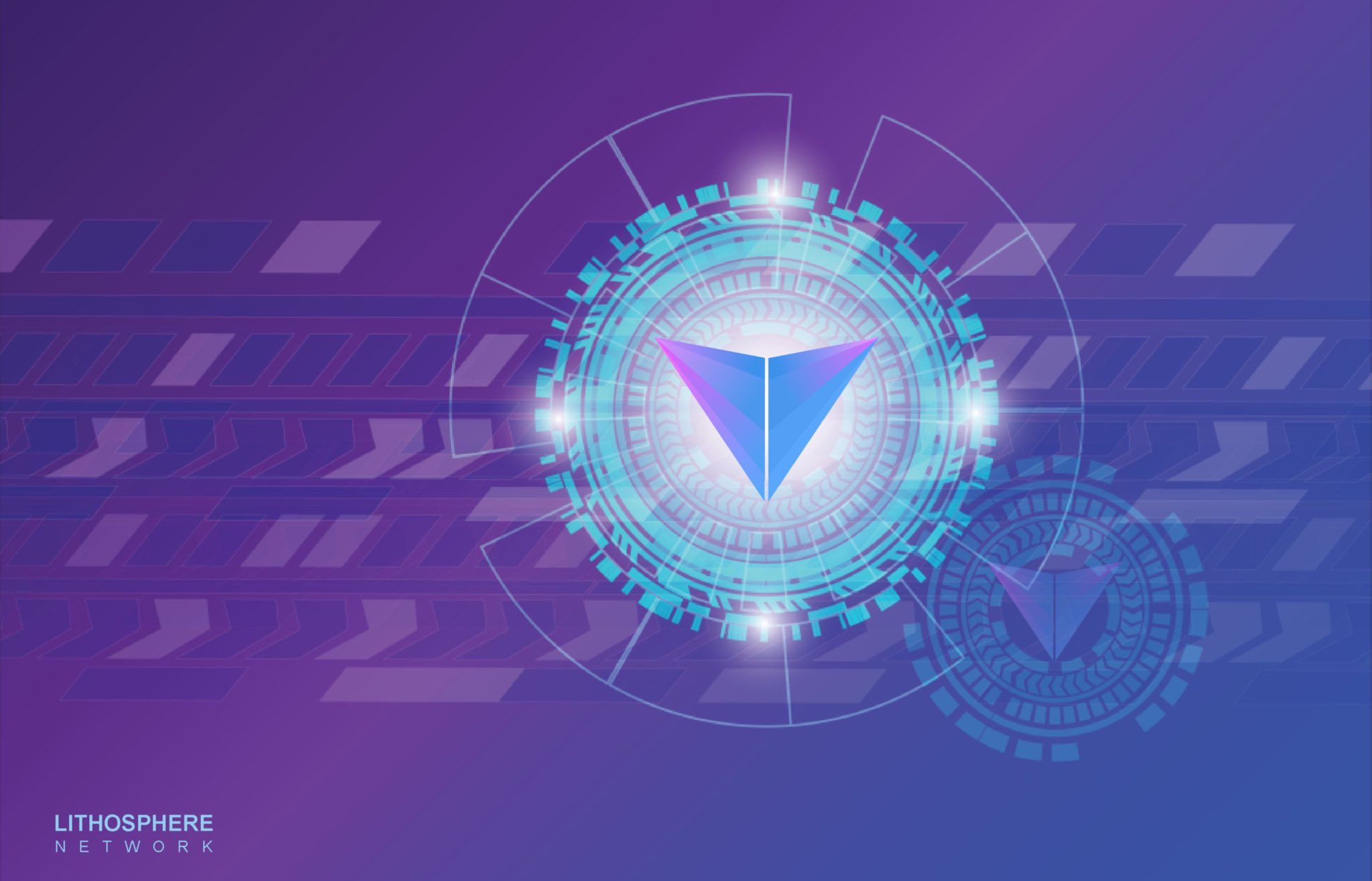 Lithosphere sold $400 million of $LITHO tokens in a Token Subscription Facility (TSF) model to allow a paced allocation of tokens to Global Emerging Markets.
Lithosphere is a next-gen protocol with cross-chain applications that uses AI and embedded Deep Neural Networks to improve smart contract capability.
(5) Crusoe
Crusoe Energy Systems closed a Series C funding round of $350 million to help use alternative energies in Bitcoin mining operations.
Crusoe provides solutions to help eliminate routine flaring of natural gas and reduce the cost of cloud computing.
It plans to use the funds to harness the waste from gas and oil fields to expand into bitcoin mining facilities.
(6) NEAR Protocol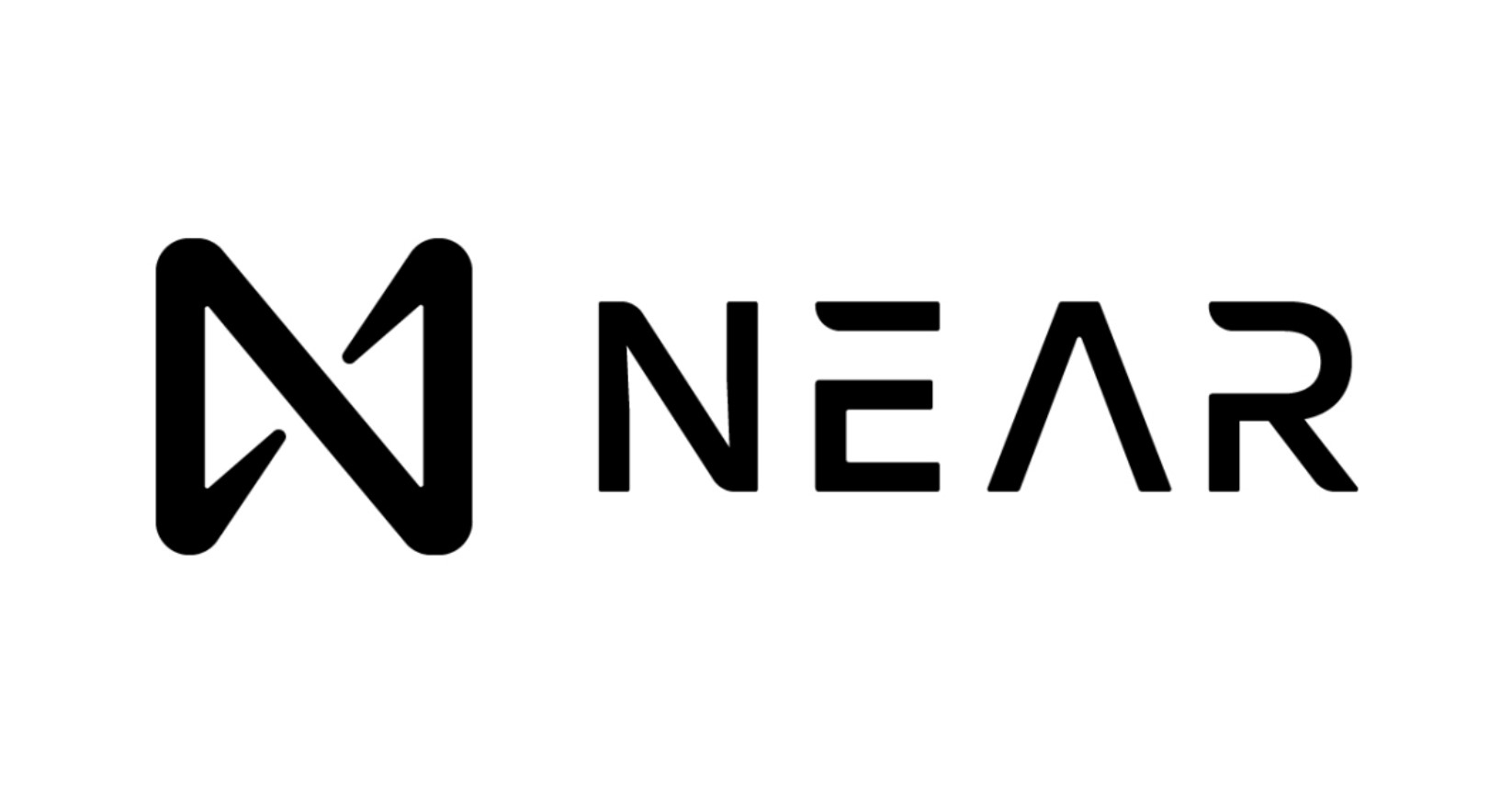 The $350-million funding round for NEAR Protocol, led by Tiger Global, included other partners, such as FTX Ventures, Dragonfly Capital, MetaWeb Ventures, ParaFi Capital, Blockchange Ventures, Hashed, and Republic Capital.
NEAR has been receiving increased VC interest since the end of 2021, and this latest round of funding will help decentralize the protocol globally.
(7) One Football
The German media platform, OneFootball, raised funds to help drive its expansion into Web3.
The $300-million Series D round was led by Liberty City Ventures and others, such as Dapper Labs, Animoca Brands, RIT Capital, Senator Investment, Alsara, and DAH Beteiligungs.
The Web3-centric expansion will focus on fan experiences based on blockchain technology, including digital assets such as NFTs.
(8) Trade Republic
Trade Republic offers European clients a platform for trading cryptocurrencies, ETFs, stocks, and other financial products.
The raise of around $268 million (~250 million Euros) in funds will help increase the company's valuation and provide a needed cushion of cash during the global economic downtrend, which tends to have a high impact on fintech companies.
(9) BlockFi
FTX bailed out BlockFi with a $250-million revolving credit facility. While dealing with the fallout of Three Arrows Capital (3AC), BlockFi began by cutting 20% of its staff to cut costs and stay solvent.
The revolving credit allows BlockFi to show some strength on the balance sheet and again puts FTX in an interesting position.
(10) Voyager
Voyager Innovations owns PayMaya, a Philippines financial services app, and the neobank, May Bank. The $210-million raise will help execute Voyager's plan to add cryptocurrency and micro-payments to its subsidiaries' offerings, among
other financial tools.